Auckland local elections 2019: candidate experience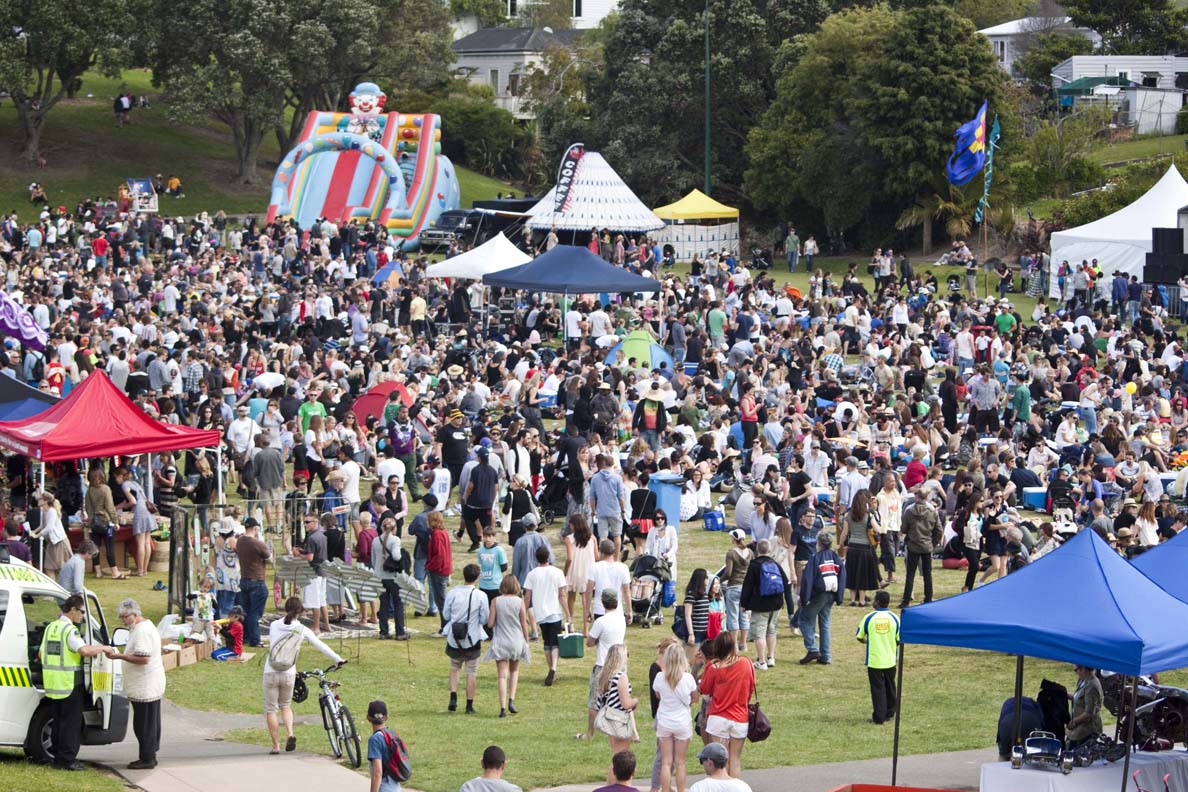 Source:
Auckland Council Research and Evaluation Unit, RIMU
From the executive summary:
After the 2019 Auckland Council elections a survey was conducted to better understand the candidate experience, including the nomination process, awareness of and use of resources, candidate information sessions, the Vote Auckland website and how candidates would like to be notified of election results.
Overall, 37 per cent of candidates (154 of the 423) completed the survey. ...
Auckland Council technical report, TR2020/010
June 2020