Auckland economic update. Covid-19 economic update – groups in lockdown in April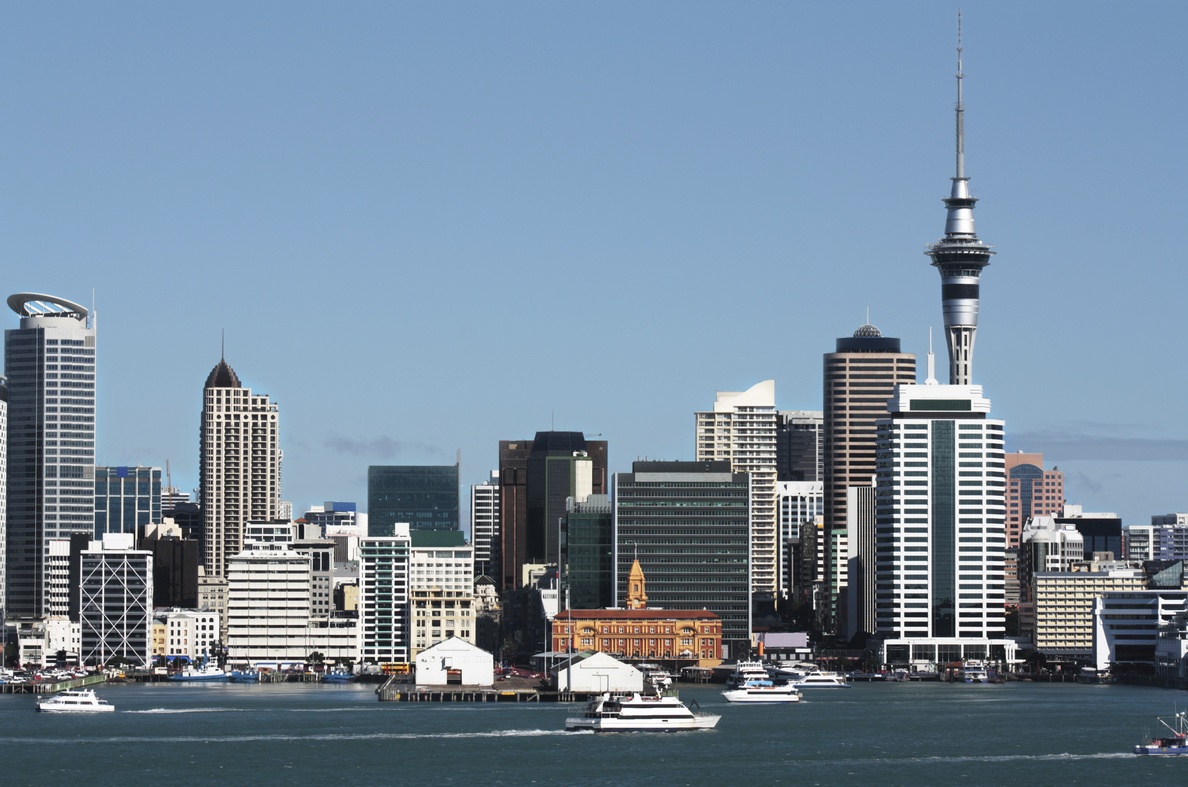 Source:
Auckland Council Research and Evaluation Unit, RIMU
A supplementary Economic update for Auckland that looks at the impact of L4 lockdown on employment among select subgroups across Auckland.
Analysis suggests that during Level 4 lockdown, half (48%) of Auckland's workforce was unable to work. However, the proportion varies between groups, as shown in more detail in the report.
Data is the latest available as at April 2020 (namely for year ended March 2019) and is for the Auckland region. Data is of all employed, and charts show, for various groups, modelled estimates of impacts of Level 4 lockdown on employment (based solely on the industries worked in) by three categories: Working from home (WFH; blue), Essential services worker (so not
subjected to complete lockdown; yellow) and Reduced (unable to work during lockdown L4 ; red) 
April 2020
See also
Auckland economic update April 2020
Auckland economic update – jobs in lockdown. April 2020​