Auckland economic quarterly, November 2020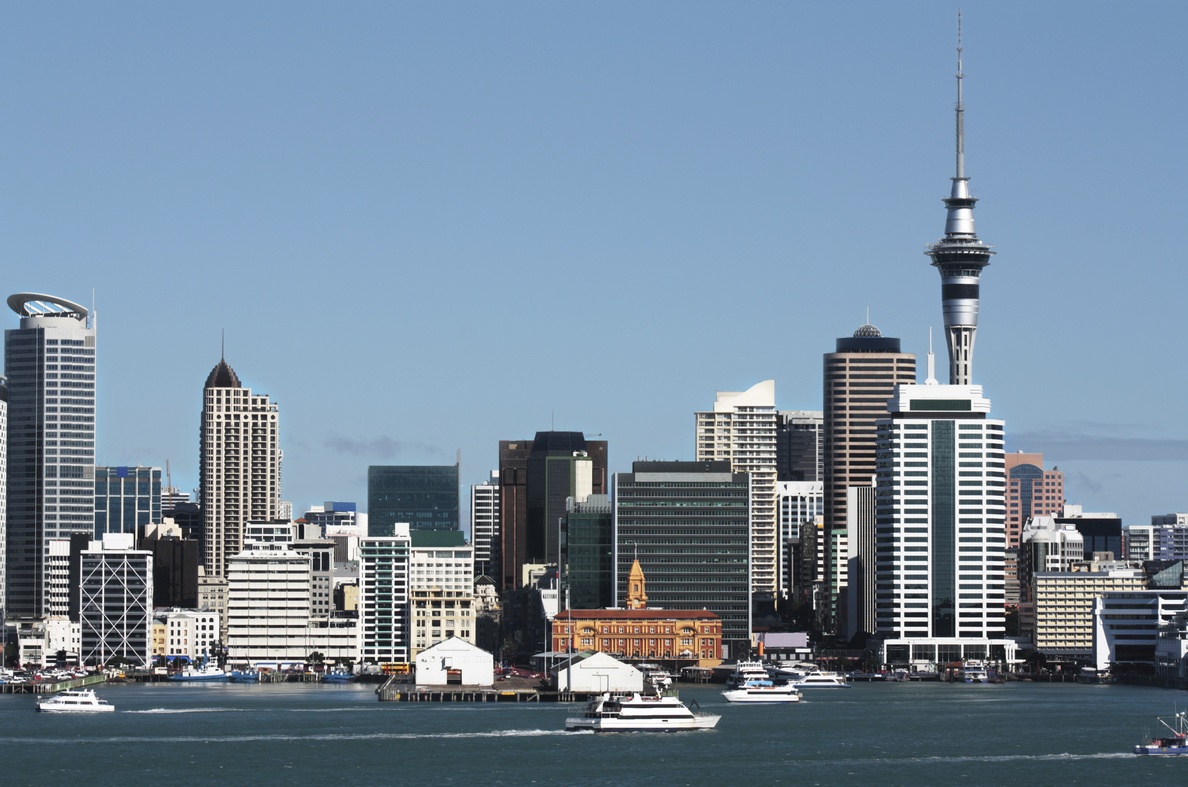 Author:
David Norman, Shane Martin, Shyamal Maharaj
Source:
Auckland Council Chief Economist Unit
Extract:
Journey to the centre of the city. Pandemic impact on Auckland's major centres
The number of people in Auckland's city centre on the average workday in Level 1 is about 80-85% of pre-lockdown levels, but car traffic into the city is at over 90% of pre-pandemic levels.
High personal vehicle usage, combined with CRL construction and road works, means that congestion in the city centre is basically what it was pre-COVID. We're getting all the costs but none of the benefits.
Some, but not all, lost city centre spending appears to have shifted to other major centres in Auckland.
With New Zealanders spending holiday budgets at home, and with a wealth effect stimulated by an overactive housing market, there's enough stimulus for all our centres to get a piece of the pie.
November 2020