Auckland economic quarterly, February 2017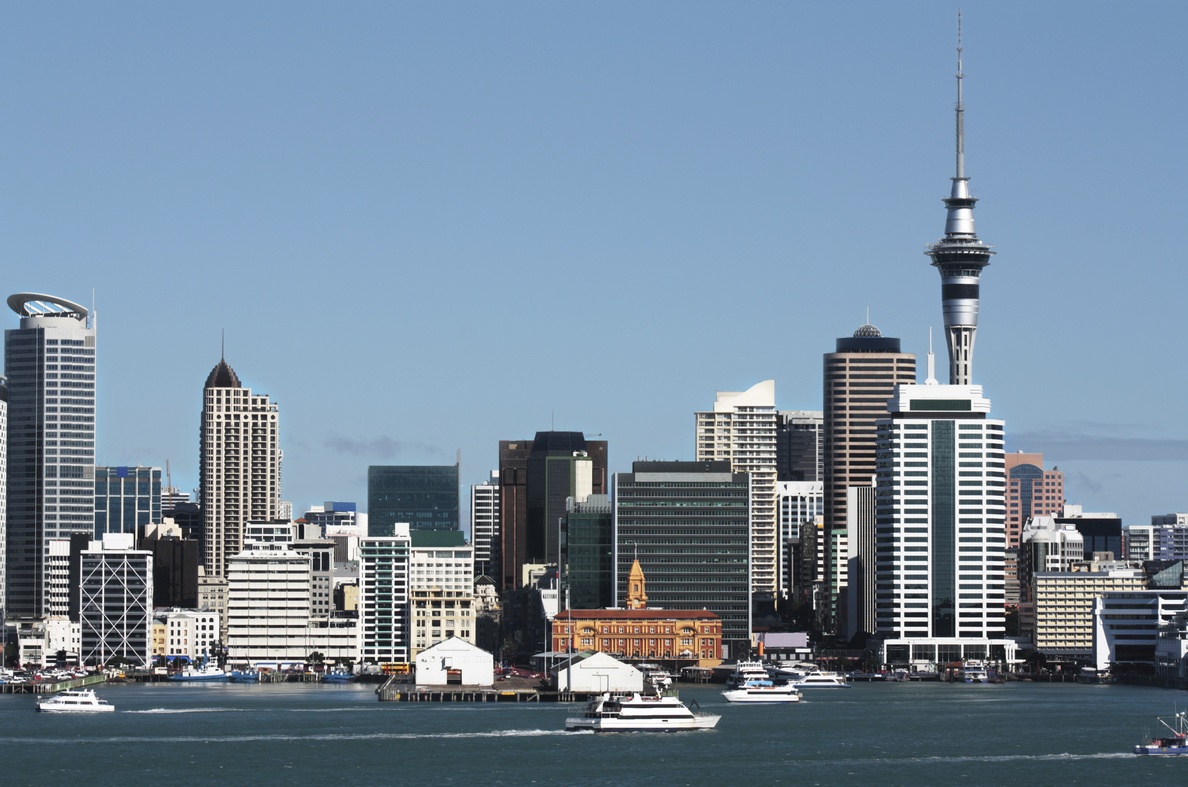 Author:
David Norman, Harshal Chitale, Ross Wilson
Source:
Auckland Council Chief Economist Unit
Extract:
The Serviceability Affordability Model
Measuring housing affordability
Traditional measures of housing affordability focus only on incomes, and some consider interest rates.
These measures often exclude the challenge of accumulating the deposit.
Our Serviceability Affordability Model (SAM) incorporates all three factors in evaluating changes in affordability across time.
SAM shows that housing in Auckland was 9.2% less affordable in December 2016 than it was 10 years earlier, even as house prices rose 99%. ...
February 2017