Auckland Council Māori language policy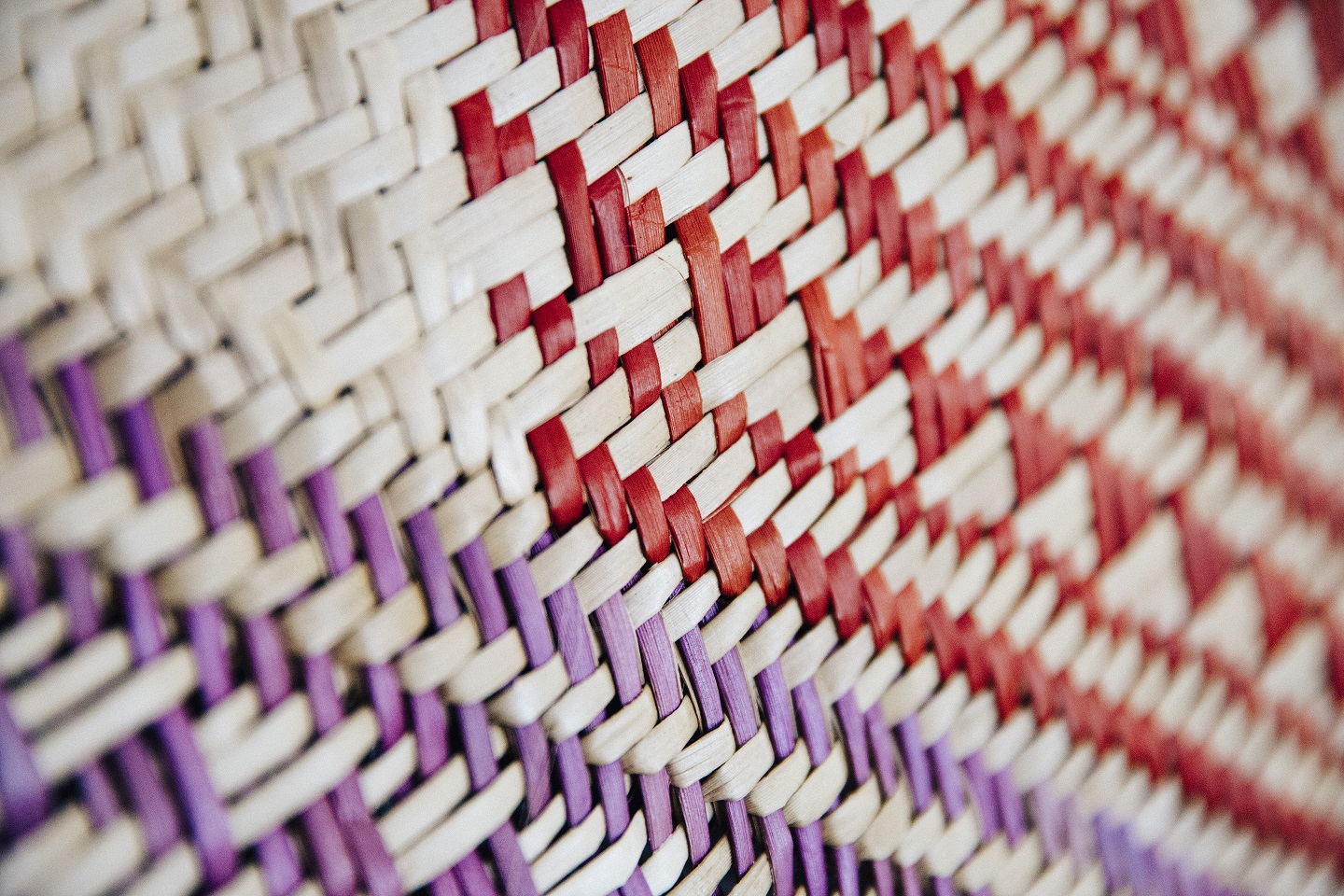 Extract:
Kupu Whakataki, Introduction
Auckland Council is committed to meeting its responsibilities under the Treaty of Waitangi and its broader legal obligations to Māori. The council recognises these responsibilities are distinct from the Crown's Treaty obligations and fall within a local government Auckland context.
These commitments are articulated in the council's key strategic planning documents – the Auckland Plan, the Long-term Plan, Local Board Plans and the Unitary Plan.
In responding to Council's commitments and obligations to Māori in a way that will improve outcomes for all, Whiria Te Muka Tangata – The Māori Responsiveness Framework has been developed. Its purpose is to enhance and guide Auckland Council and it's family's responsiveness to Māori.
The Framework articulates that Council will work to ensure its policies and actions consider:
the recognition and protection of Māori rights and interests within Tāmaki Makaurau, and
how to address and contribute to the needs and aspirations of Māori.
The Māori Language Policy provides a practical means for Council to fulfil its commitments and obligations to Māori.
Te Koronga, Purpose
The purpose of the Māori Language Policy is to direct and guide the actions of Auckland Council, in relation to the celebration, integration, protection and revitalisation of the Māori language in council business.
Auckland Council aims to:
Ensure that anyone who receives or uses Auckland Council's services or contributes to the democratic process has the choice to do so in Māori or English.
Encourage the use of the Māori language in the community.
Ngā Mātāpono, Principles
The principles that underpin this Māori Language Policy are:
Māori language is a cultural treasure which is at the heart of Māori identity
dialects reflect tribal identity and considerations have been made in this document
because te reo Māori is an official language of Aotearoa, it shall receive equal status to the English and Sign languages
Auckland Council is committed to celebrating Māori identity - 'Auckland's point of difference
in the world'.
Auckland Council 2016