Auckland air emissions inventory 2016 – home heating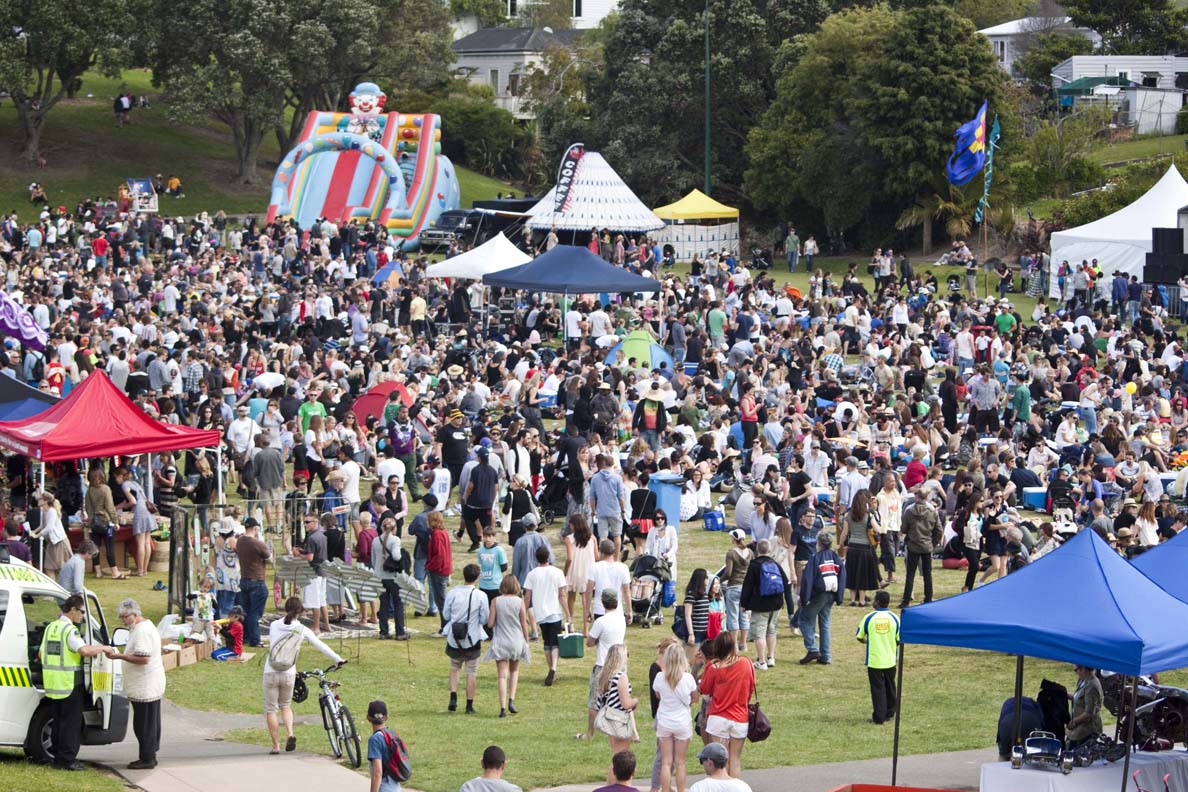 Source:
Air emissions inventories are a critical component of managing air quality and need to be updated regularly to gauge how emissions are tracking in the region. The Auckland air emissions inventory is a comprehensive inventory that includes all significant sources: transport, domestic heating and industry.
This report estimates emissions to air in the Auckland region for 2016 specifically from domestic home heating. Emissions are estimated for fine particles (PM10 and PM2.5), oxides of nitrogen (NOx), carbon monoxide (CO), volatile organic compounds (VOCs), sulphur dioxide (SO2) and carbon dioxide (CO2).
This report focuses primarily on PM10 because, of the air pollutants that are measured in Auckland, fine particles (PM10 and PM2.5) are still of most concern.
Auckland Council technical report TR2018/018