Review of indicators used for cultural health monitoring of freshwater and wetland ecosystems in NZ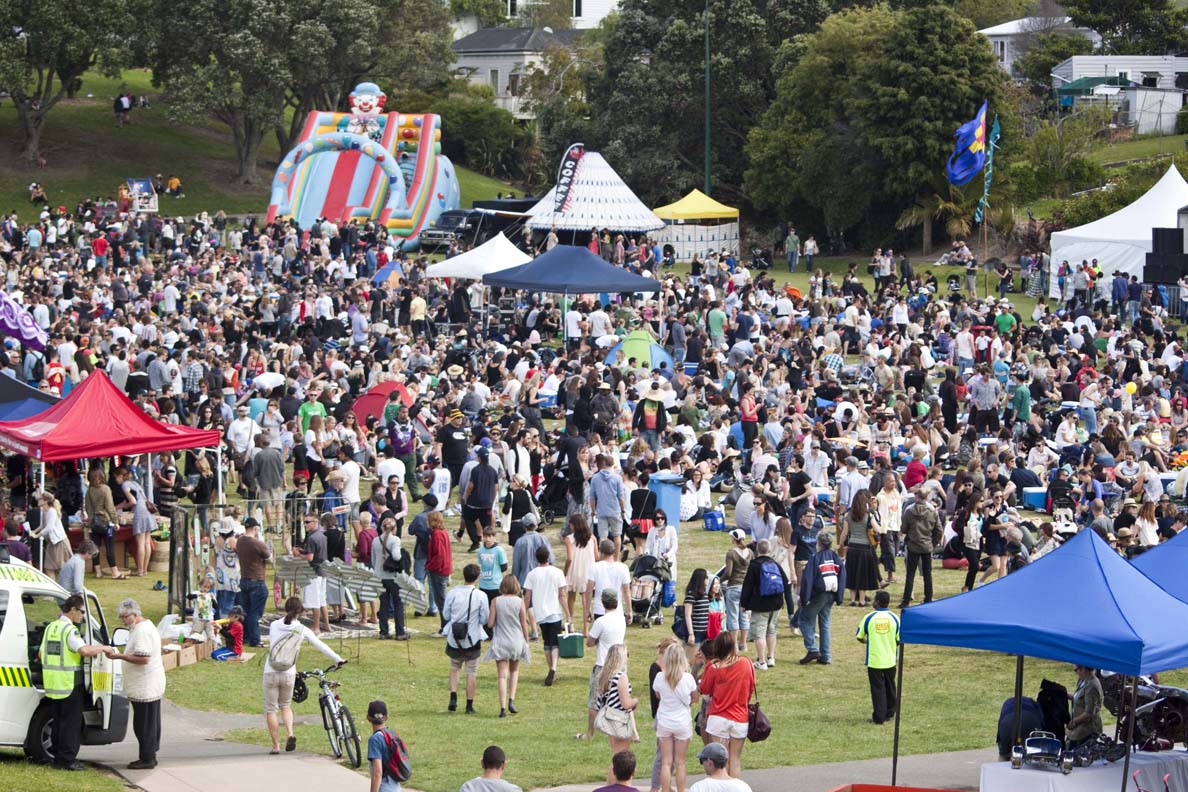 Source:
Auckland Council Research and Evaluation, RIMU
Māori, like many indigenous communities world-wide, hold distinct perspectives on freshwater that concern their identity, knowledge, attachment to place through ancestral connections (whakapapa), and custodial obligations such as kaitiakitanga and whakapapa. Many wetlands also have traditional, historical and contemporary cultural significance (e.g. wāhi tapu sites, wāhi taonga) as places of settlement and cultural resource use and activity (Taura et al. 2017b). The unique relationship of Auckland's mana whenua with our region's water resources means that collaboration with respect to monitoring and reporting on environmental health is of critical importance in realising Māori aspirations. The Auckland Plan highlights the importance of strengthening the kaitiaki role of mana whenua through hapū and iwi involvement in decision-making with respect to natural resources. The plan also identifies the key role of mana whenua in protecting and enhancing natural resources and taonga tuku iho, with a particular focus on freshwater.
This review summarises the content and scoring approach of 15 different cultural health indicator (CHI) frameworks used – or proposed for use – to monitor the changes in the cultural health of freshwater and wetland ecosystems in New Zealand.
Auckland Council discussion paper, DP2019/001
January 2019