A briefing to the incoming Minister of Housing from the Salvation Army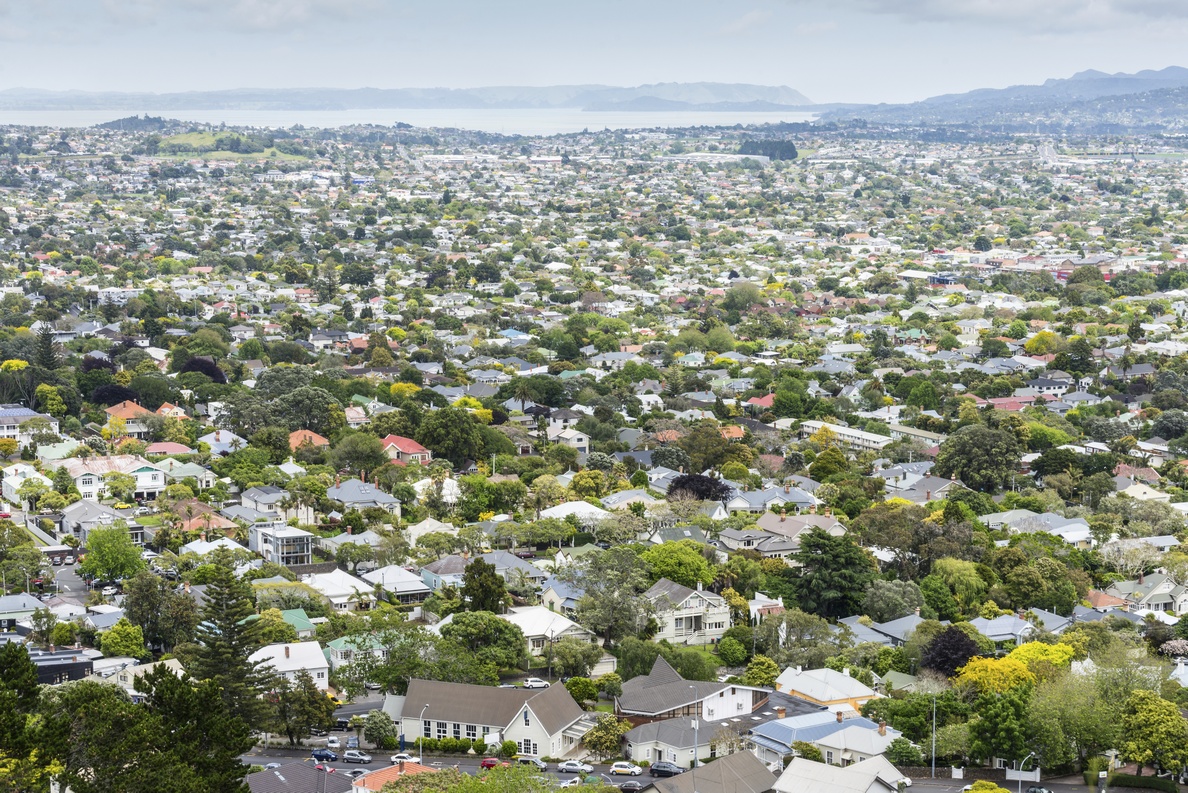 Author:
Salvation Army Social Policy and Parliamentary Unit
Extract:
1. For the poorest New Zealanders, a perfect housing storm is unfolding. Their position in housing markets is deteriorating rapidly to the benefit of wealthier and generally older New Zealanders. Their position is exacerbated by poor housing policy. The Salvation Army urges you and your Government to take urgent action to address this policy failure and the inequalities which emerge from it. This briefing describes this perfect storm and provides suggestions for significant shifts in your Government's housing and related policy.
2. The Salvation Army is an international Christian and social services organisation that has worked in New Zealand for over one hundred and thirty years. The Army provides a wide-range of practical social, community and faith-based services, particularly for those who are suffering, facing injustice or those who have been forgotten and marginalised by mainstream society.
3. We have been involved in the provision of social housing since the 1980's and presently have over 385 units across New Zealand, including 200 in Auckland. Over the past three years, the Army has supported the Government's social housing programme through its participation in the income related rent subsidy programme (IRSS) and through the construction of 110 additional units in Auckland. Presently the Army has 200 of its units within the IRSS programme and a further 46 units under construction in South Auckland. The Army also operates transitional housing contracts where we lease over 500 houses from private landlords on behalf of the Government and presently supports 60 homeless families in such housing in South Auckland.
4. This submission has been prepared by the Salvation Army Social Housing (SASH) which operates the social housing stock for the Army. The submission is represented by Major Campbell Roberts, who is a member of the Board which governs SASH on the Army's behalf.
5. This submission has been approved by Major Gerry Walker the Chief Secretary of The Salvation Army's New Zealand, Fiji and Tonga Territory
The perfect housing storm
6. A perfect housing storm is rolling through New Zealand. This storm is impacting hardest on the poorest New Zealanders, witnessed by rising numbers of people seeking and relying on assistance from the State for their housing needs and in rising rents and rental housing shortages. These are the poorest 20% of New Zealand households which own virtually nothing, rely on low wages or welfare transfers and who are mainly young and disproportionately Māori or Pasifika. You are already familiar with this feature of New Zealand's social landscape.
7. The perfect housing storm is driven by four coincident trends which are unprecedented in our living memory. These four trends are:
a sudden increase in New Zealand's population due to the COVID-19 shutdowns,
levels of new house building not matching population growth,
interest rate fuelled house price inflation exacerbated by actions of the Reserve Bank,
the "stalling" of the private rental housing market.
December 2020
See also