A brief history of Auckland's urban form 2019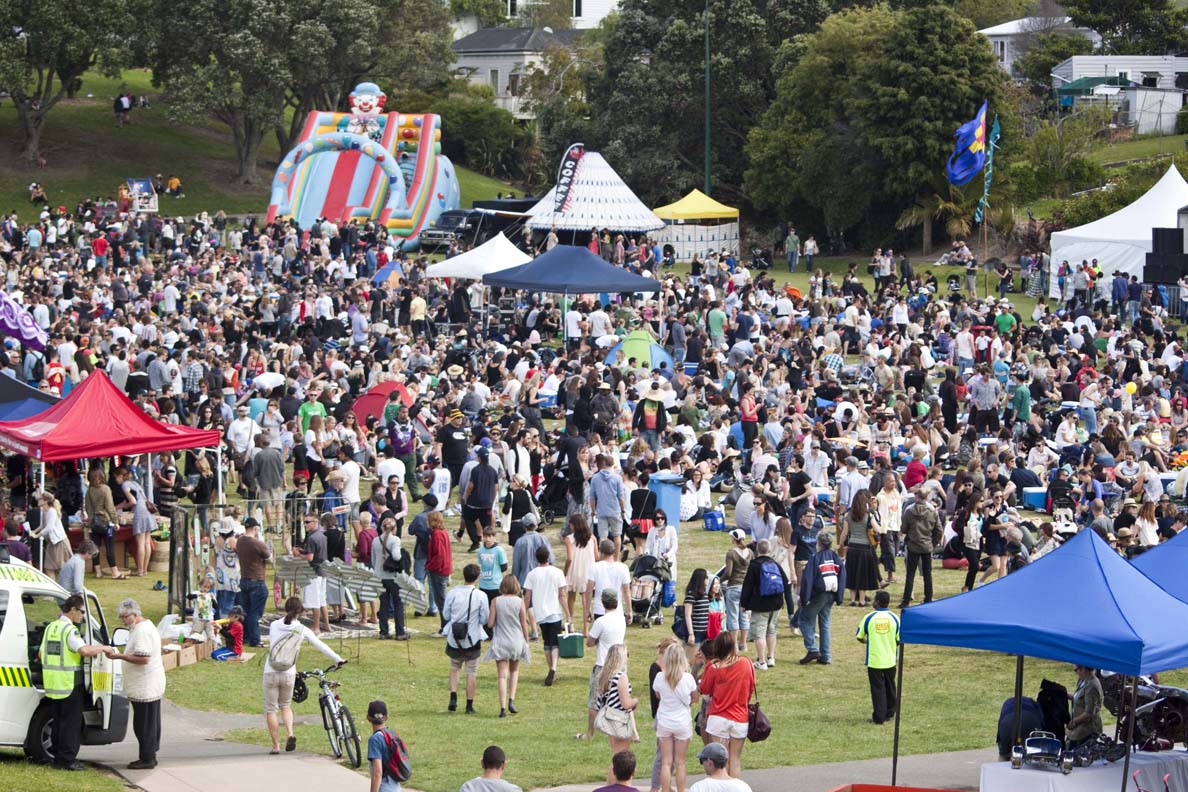 Source:
Auckland Council Research and Evaluation Unit, RIMU
He hītori mō te hanga ā-tāone o Tāmaki Makaurau
This publication outlines the development of Tāmaki Makaurau / Auckland's urban form, from pre-colonial Māori settlement to the modern Auckland metropolis. It attempts to capture the context and main drivers behind the growth of the city, including infrastructure provision, housing development, and in later decades, town planning.
The analysis is chronological and discussion is divided into one or two decades at a time.
Each section (with the exception of the 1880-1899 and 1990-1999 periods) includes a map that shows growth over time in the built-up areas, as well as the development of the rail and motorway systems. These maps replicate, and continue, a series of maps first included in a 1967 article by G. T. Bloomfield titled The Growth of Auckland 1840-1966.
The maps presented in this publication were first prepared by the Social and Economic Research and Monitoring team at the Auckland Regional Council, using previous maps and aerial photos, and have been continued by the Land Use and Infrastructure team at Auckland Council's Research and Evaluation Unit (RIMU). All maps are drawn at a 1:380,000 scale and are oriented north.
Each section also includes a population figure and an estimated figure for the built-up area (in hectares), for a given year within that time period. The estimated built area land measurements were calculated by using the growth maps mentioned above.
Research for this publication has drawn upon many excellent local histories from numerous sources. A list of selected references and suggested reading is included at the end of this publication.
Those looking for further information about the Māori history of Tāmaki Makaurau are encouraged to seek out the many knowledges provided by the area's local iwi.