2019 Auckland local election voter turnout. Who did and did not vote?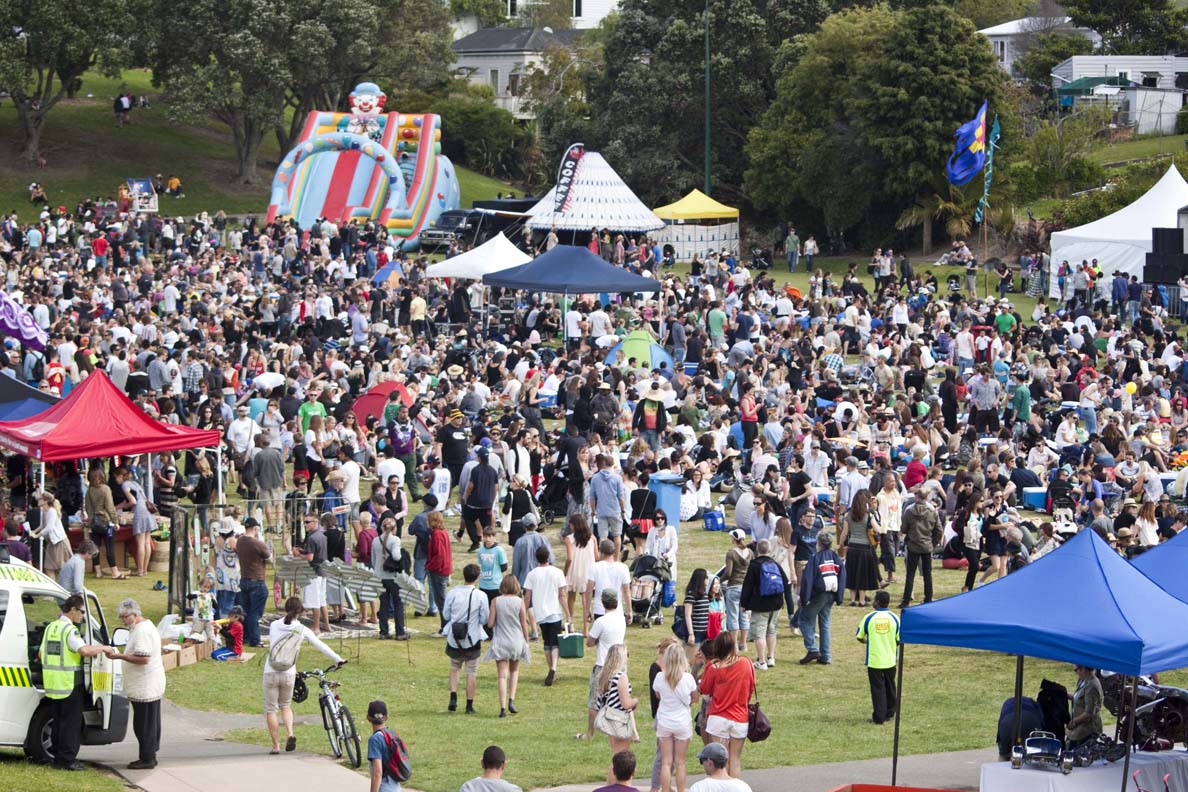 Source:
Auckland Council Research and Evaluation Unit, RIMU
New Zealand local elections are held every three years, with the most recent taking place between September and October 2019. Voter turnout in local elections has been declining in recent decades and it is therefore important we better understand who is and is not voting. Such information is useful for those looking to encourage greater engagement with the local (and national) democratic processes.
This document provides information on who did and did not vote in the 2019 Auckland Council elections in terms of age, Māori descent status, gender, neighbourhood area (SA2), and relative socio-economic deprivation. The dataset contains 1,063,735 registered electors, of whom 369,190 (34.7%) voted.
Younger Aucklanders were less likely to vote
Age was strongly related to whether someone voted or not in the 2019 elections. Turnout was lowest for 26-30 year olds (only 20% of eligible electors in this age group voted) but increased with age, reaching a high of 61 per cent amongst 76-80 year olds. ...
March 2020
See also
Increasing voter turnout in Auckland local government elections: results from a behavioural insights trial, Auckland Council technical report June 2020, TR2020/006