State of the environment monitoring: Auckland water quantity statement 2012/2013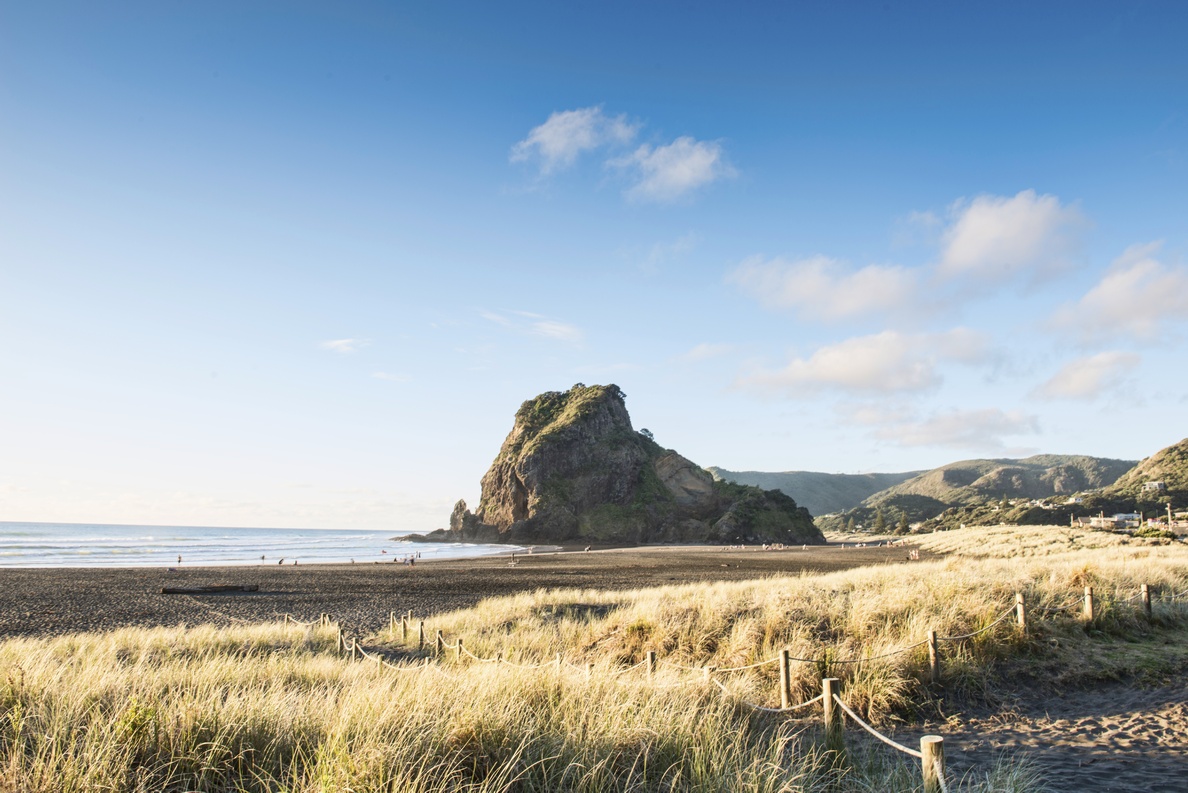 Author:
Brett Stansfield, Nicholas Holwerda, EIA Ltd
Source:
Auckland Council Research and Evaluation Unit, RIMU
The need to understand Auckland's water resource is crucial for the development in industry, agriculture and the supply of municipal water. This report summarises the hydrological year from June 2012 to May 2013. Consent information is included showing total water allocation and use for each demand type. All information has been split into surface water and groundwater.
For the purpose of the report the Auckland region has been split into eight water resource reporting areas: Kaipara River-North Shore, Waitakere, North East, North West, Auckland Central, Gulf Islands, Hunua and South Auckland.
The northern part of Auckland was officially declared in drought on 27 February 2013 while the central and southern areas were declared in drought on 6 March 2013 (NIWA 2013). The immediate cause of the 2012/2013 drought was the persistence of slow moving or 'blocking' high pressure systems over the Tasman Sea and New Zealand over the summer season. The reason for such persistence will need further research. In this particular instance, the El Niño Southern Oscillation was in its neutral phase and was not a determining factor.
Auckland Council technical report, TR2015/005
February 2015