State of our Gulf 2014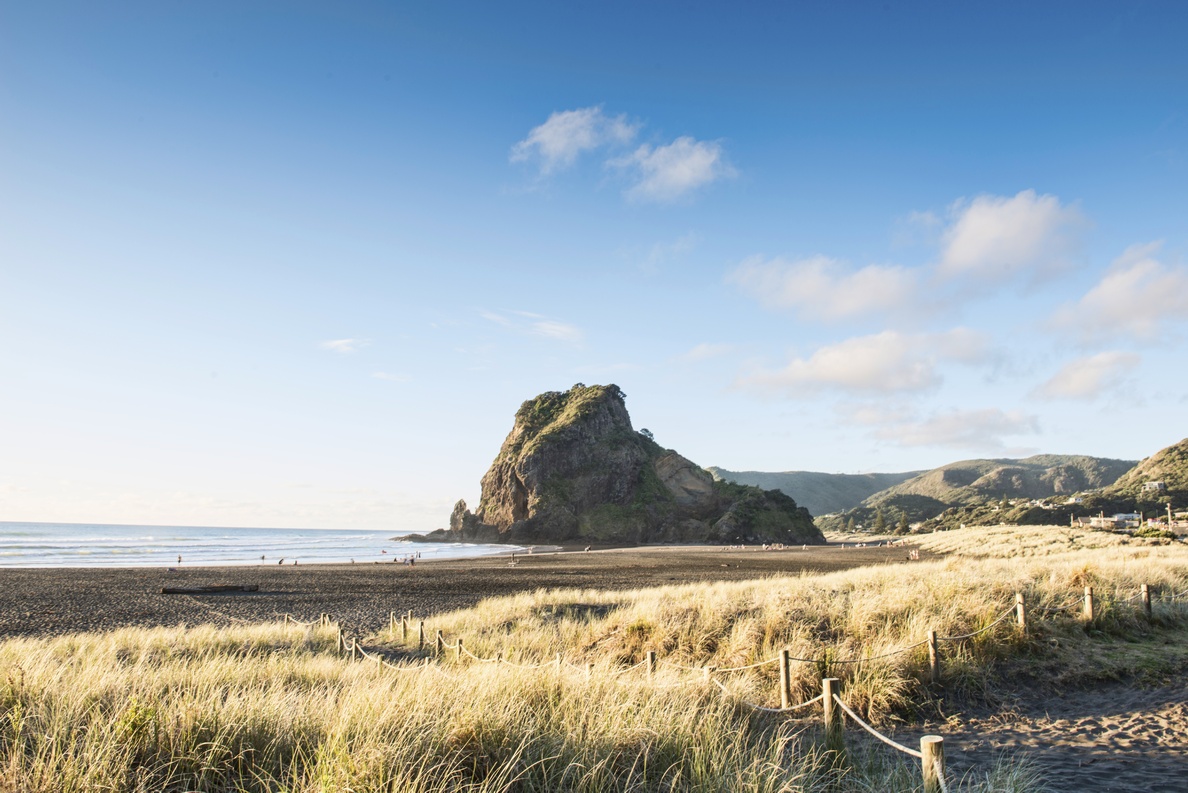 Author:
Hauraki Gulf Forum
Source:
Hauraki Gulf Forum
From the Executive Summary:
This report is prepared in accordance with the requirements of the Hauraki Gulf Marine Park Act (2000). It follows on from the 2011 State of our Gulf Report, which highlighted the incredible transformation the Hauraki Gulf had undergone within the last two human lifespans. Over that period a number of native terrestrial species were driven to extinction, native forests and vast wetlands were cleared and replaced with pastoral land, sediment eroded from the land reduced water quality and muddied the Gulf's estuaries, ecologically important marine habitats were destroyed, populations of fished species were depleted, and urban development led to the loss, modification and contamination of the coast. Most of the indicators examined in 2011 suggested that the Gulf was continuing to experience ongoing environmental degradation, and/or that resources were continuing to be lost or suppressed at environmentally low levels.
In response, the Hauraki Gulf Forum developed a strategic framework for action and urged agencies to work collectively on making urgent progress in the following areas:
A regenerating network of marine protected areas and island sanctuaries
Enhancement of fisheries with improved environmental outcomes
Mana whenua relationships reflected in resource management practice
Active land management to minimise inputs of sediments, nutrients and contaminants
Knowledge utilisation within an ecosystem-based management framework
This update re-examines the state of the Gulf and considers progress toward integrated management and the strategic outcomes sought by the Forum.
September 2014