State of our Gulf 2011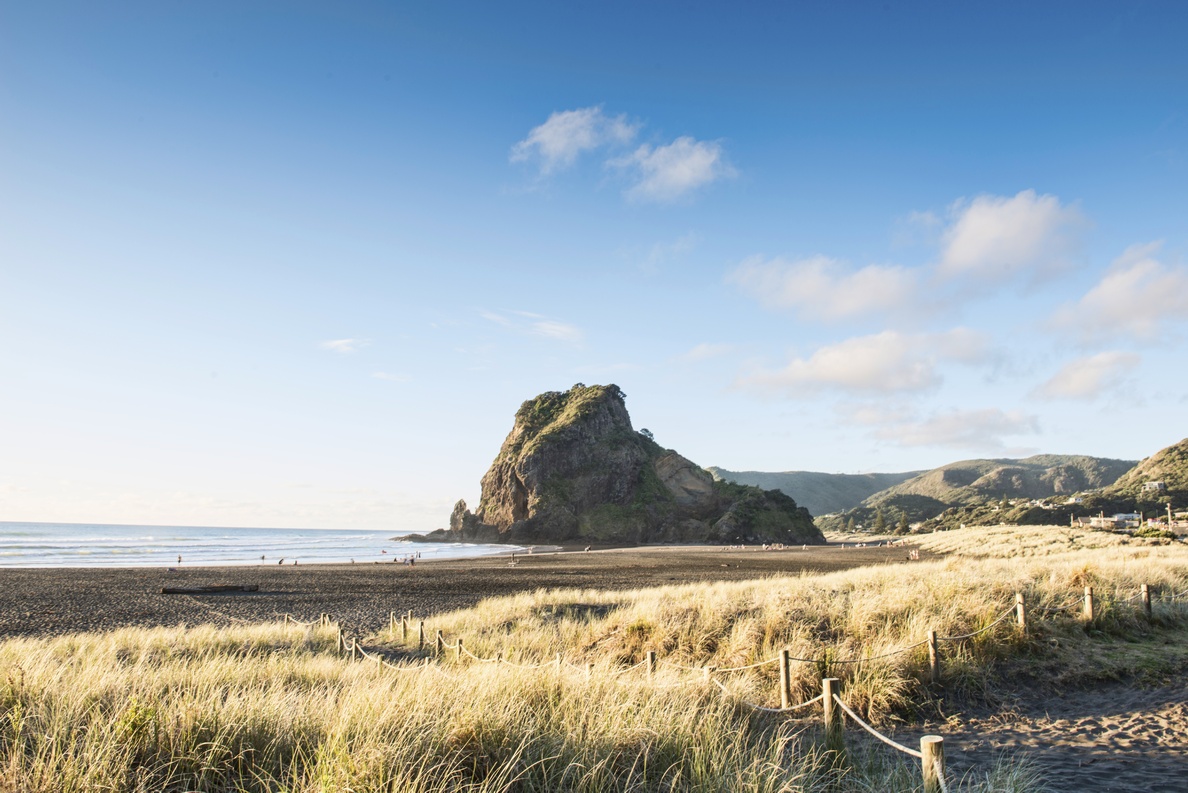 Author:
Hauraki Gulf Forum
Source:
Hauraki Gulf Forum
From the Executive Summary:
This report measures progress toward achieving the vision of the Hauraki Gulf Forum, and considers whether the life-supporting capacity and resources of the Tïkapa Moana – Hauraki Gulf are being protected or, where necessary, enhanced in accordance with the objectives of the Hauraki Gulf Marine Park Act 2000. The Forum's vision aims for a future where environmental quality is maintained, and the Hauraki Gulf is rich in diversity, with thriving fish and shellfish (kaimoana). It also seeks to ensure that resources are used wisely to grow a vibrant economy, and to protect our cultural heritage.
August 2011