Safeswim impact evaluation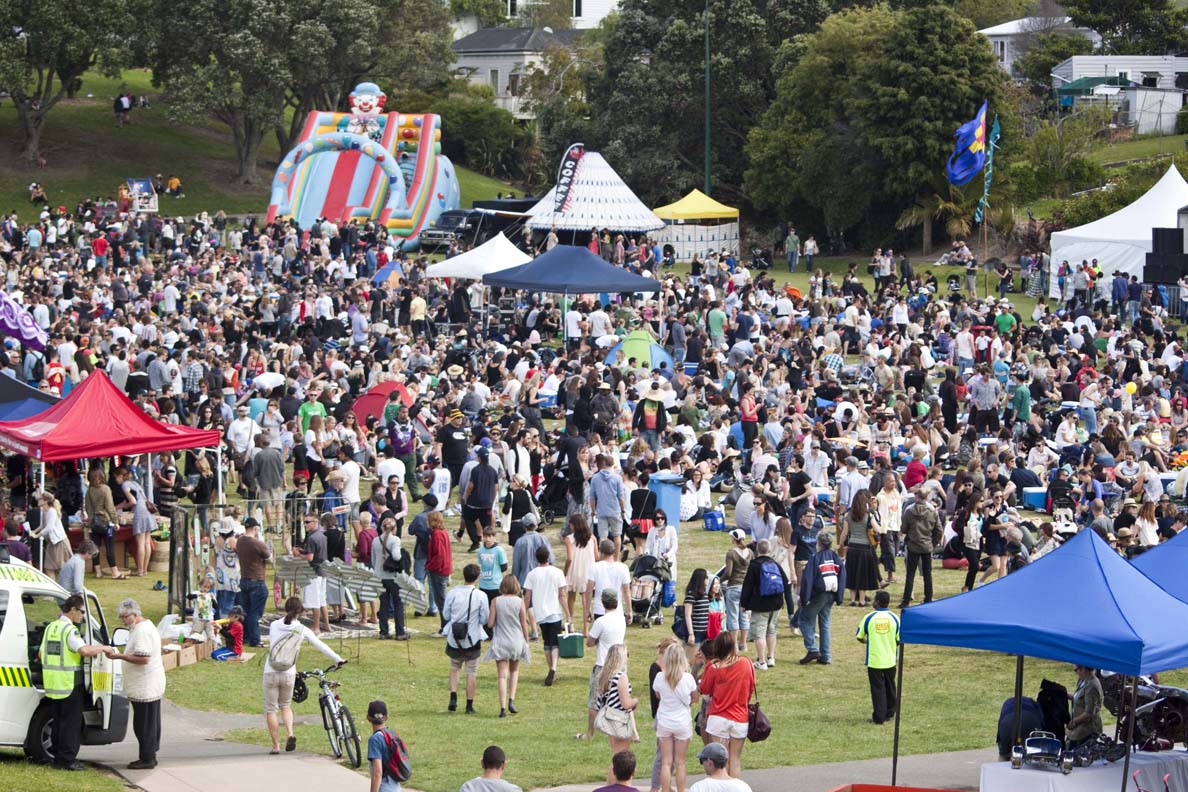 Author:
Jesse Allpress, Alexandra Clark, Esther Rootham, Ting Huang
Source:
Auckland Council Research and Evaluation Unit, RIMU
Topics:
Main messages
In November 2017 a new and improved Safeswim water quality reporting programme was
launched in Auckland.
An evaluation of the new Safeswim programme reveals changes to the programme had a number of positive impacts on beach users' awareness and behaviour:
Awareness of Safeswim and regular usage of the website has increased notably.
Awareness that it is sometimes unsafe to swim due to pollution is high and has increased
since November 2017.
A culture of telling friends, family and other beach users about Safeswim is developing and
provides fertile ground for future behaviour change efforts.
Media coverage of water quality issues has increased dramatically since the new Safeswim
programme was launched, most of which mentions Safeswim.
Interest amongst beach users in learning more about Safeswim and water quality is high.
However, much work is to be done to broaden this awareness and further motivate behaviour
change:
Around half of all beach users still have not heard about Safeswim.
Many of those who have heard of Safeswim are not in the habit of using it regularly.
On-beach signage is inconsistent and requires review.
There remains widespread misunderstanding of what is causing poor water quality and the
likelihood of getting sick after swimming in polluted water.
The general awareness of water quality issues at Auckland's beaches is often not
translating into accurate perceptions about the beaches people visit regularly. Many visitors
rated the water at Safeswim long-term no-swim sites as being of better quality than
Auckland overall.
The evaluation reveals a number of opportunities to improve Safeswim and further change
behaviour:
An evidence-based behaviour change campaign is proposed to increase awareness and to
motivate further behaviour change.
Improvements to website functionality are suggested to make Safeswim easier and more
attractive to use.
Auckland Council technical report, TR2018/004
March 2018
See also