Marine water quality state and trends in the Auckland region from 2007 to 2016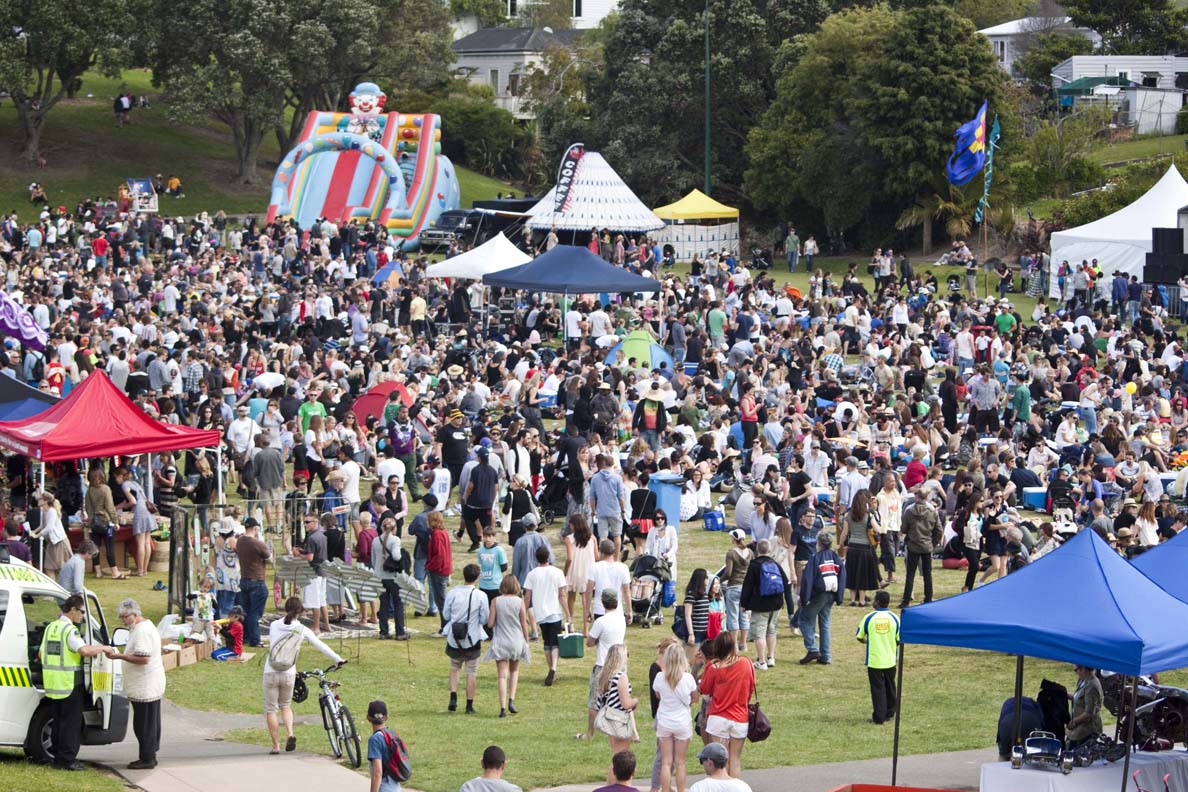 Author:
Melissa M Foley, Jarrod Walker, Melanie Vaughan, C Luke Stanley, Ebrahim Hussain
Source:
Auckland Council Research and Evaluation Unit, RIMU
Topics:
Monthly water samples have been collected at sites around the Auckland region since 1987. Long-term monitoring is important for identifying trends in water quality parameters that are highly variable between seasons and years. This report focuses on trends occurring between 2007 and 2016. During this time period we monitored 36 sites across seven areas: the east coast, Mahurangi Harbour, Waitematā Harbour, Tāmaki Strait, Tāmaki Estuary, Manukau Harbour, and Kaipara Harbour.
Our 10-year trend analysis showed that water quality has been largely improving across the region since 2007. There were some sites, however, where water quality is declining, mainly in the upper Waitematā Harbour. At these sites, nutrient and suspended sediment concentrations have been significantly increasing over the last five to 10 years, possibly due to an increase in urban development in these areas. We also found significant increasing trends in sea surface temperature across nearly all sites in the Kaipara, Manukau, and Waitematā harbours. These increases are consistent with predicted patterns of sea surface temperature increase due to global climate change.
Despite improving trends in water quality, many parameters still exceed water quality thresholds for the Auckland region that are used to assess ecosystem health. Thresholds were exceeded most frequently in the Manukau and Kaipara harbours and for total suspended sediment, total organic nitrogen, and total nitrogen concentrations.
In order to continue to see improvements in water quality and to mitigate current and future effects of development throughout the Auckland region, we recommend continued interdepartmental work programmes within council and with external organisations that identify additional management and mitigation measures that reduce impacts to water quality; assessing the effectiveness of existing policies (e.g., sediment ponds, riparian planting) to improve water quality; increasing the overlap between terrestrial, freshwater and marine state of the environment monitoring sites so the effects of land-based activities can be better assessed; and establishing continuous monitoring water quality sites that measure water quality during storm conditions when runoff is greatest. 
Auckland Council technical report TR2018/015