Developing Auckland-specific ecosystem health attributes for copper and zinc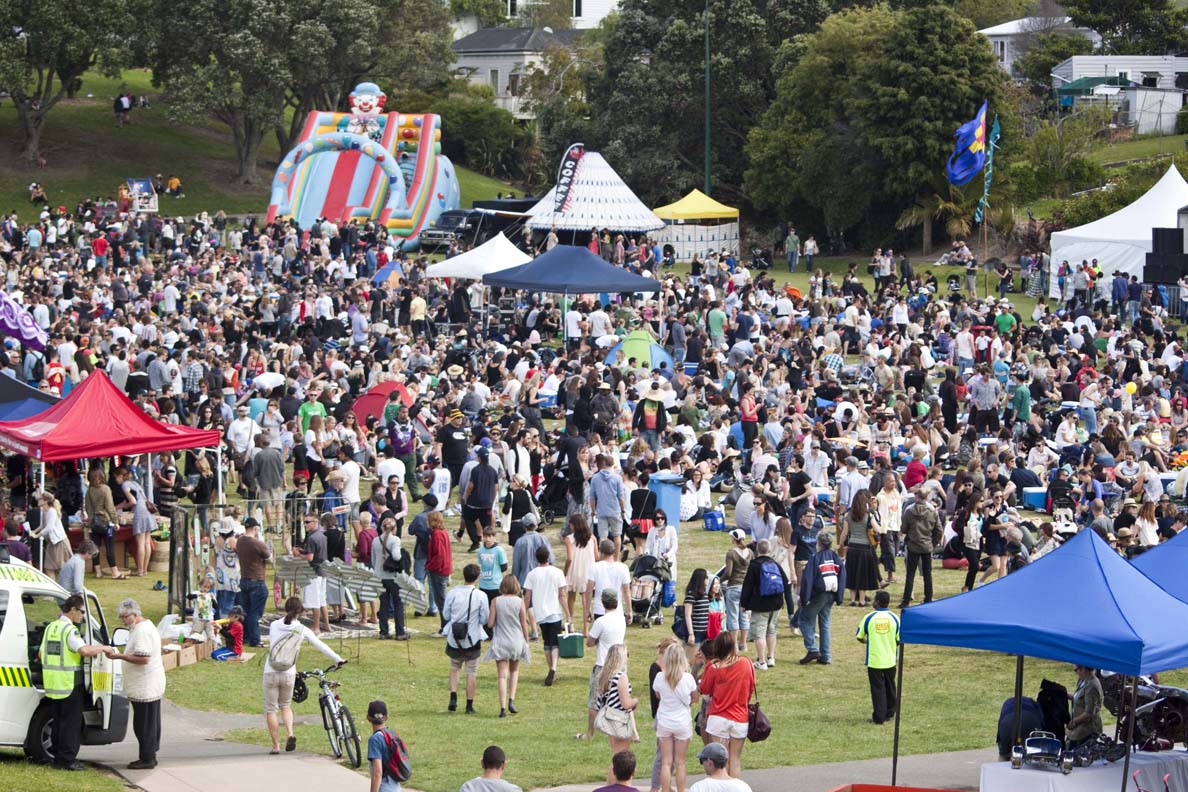 Author:
Jennifer Gadd, Bruce Williamson, Geoff Mills, C W Hickey, Marcus Cameron, Nick Vigar, Laura Buckthought, Juliet Milne
Source:
Auckland Council Research and Evaluation Unit, RIMU
Copper and zinc concentrations in Auckland urban streams indicate they may be contributors to degraded ecological health (Mills & Williamson 2008) but these are not currently included as attributes in the National Objectives Framework (NOF) of the National Policy Statement for Freshwater Management 2014 (NPS-FM). This discussion paper summarises work undertaken towards developing copper (Cu) and zinc (Zn) as Auckland-specific freshwater attributes for ecosystem health. Although the work is incomplete, Auckland Council recognises a need for the work undertaken to be publicly available to enable other organisations to use the information and proceed with the tasks identified as required for attribute development. This discussion paper therefore incorporates the analyses from the two phases of work, and outlines the further tasks required to develop copper and zinc attributes.
The scope of the project included:
Recommendations on how best to integrate copper and zinc into the format of an ecosystem health attribute table for the Auckland region in alignment with the NOF framework (i.e., for incorporation into NPS-FM implementation).
Understanding what is required to provide scientific robustness and technical defensibility to attribute tables for Cu and Zn including bioavailability aspects and identification of significant implementation and management considerations.
Outlining subsequent work required for completion of attribute tables.
Prepared by the National Institute of Water and Atmospheric Research, NIWA and Diffuse Sources Ltd for Auckland Council
Auckland Council discussion paper, DP2019/004