Comparison of voters and non-voters: results from the General Social Survey 2013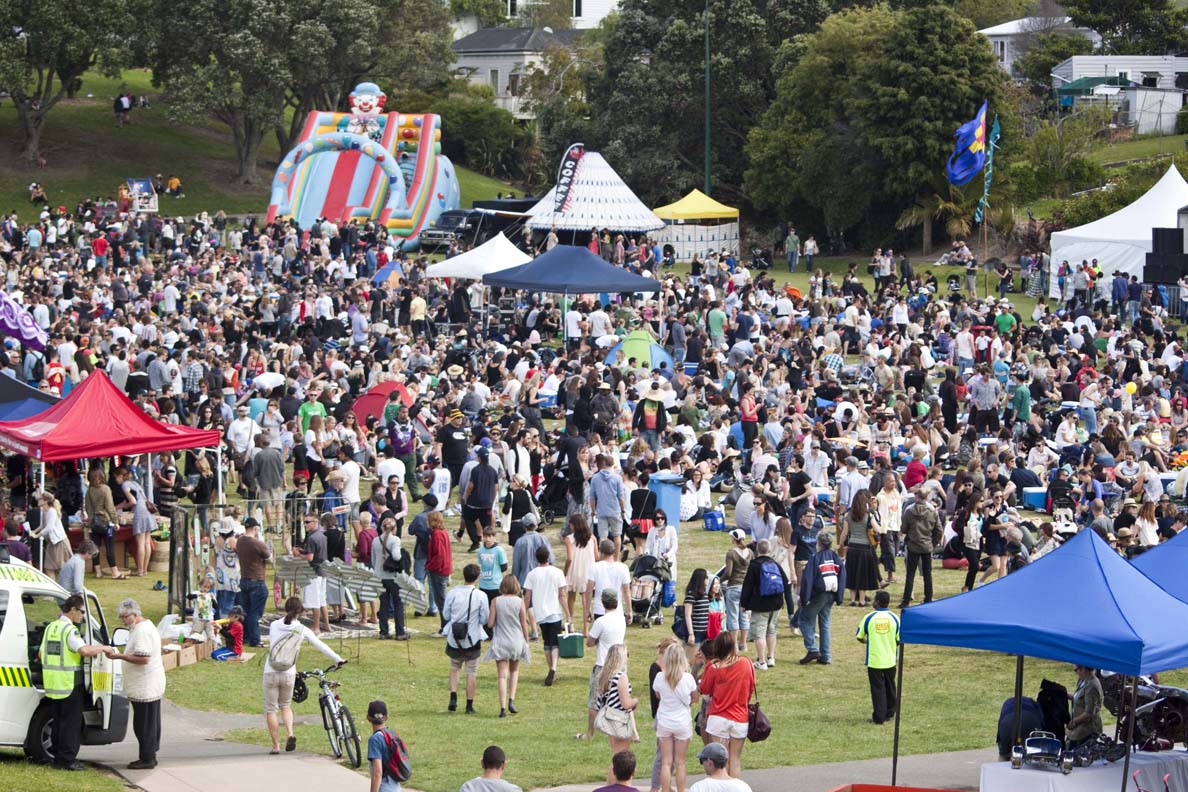 Author:
Tony Stones-Havas
Source:
Auckland Council Research, Investigations and Monitoring Unit, RIMU
The New Zealand General Social Survey (NZGSS) is a two-yearly national survey conducted by Statistics New Zealand that provides information on the well-being of New Zealanders aged 15 years and over. This is the third in the series, since 2008. Face-to-face interviews with 8550 individuals were conducted by Statistics New Zealand between April 2010 and March 2011.
This report presents data for a representative sample of 1880 Auckland respondents of voting age. The purpose of this report is to provide a profile of voters versus non-voters in local government elections. Reasons for not voting are also presented.
The results presented are based on survey fieldwork conducted between April 2012 and March 2013. Therefore findings relate to local body elections conducted in 2010.
January 2015