Auckland economy climate change risk assessment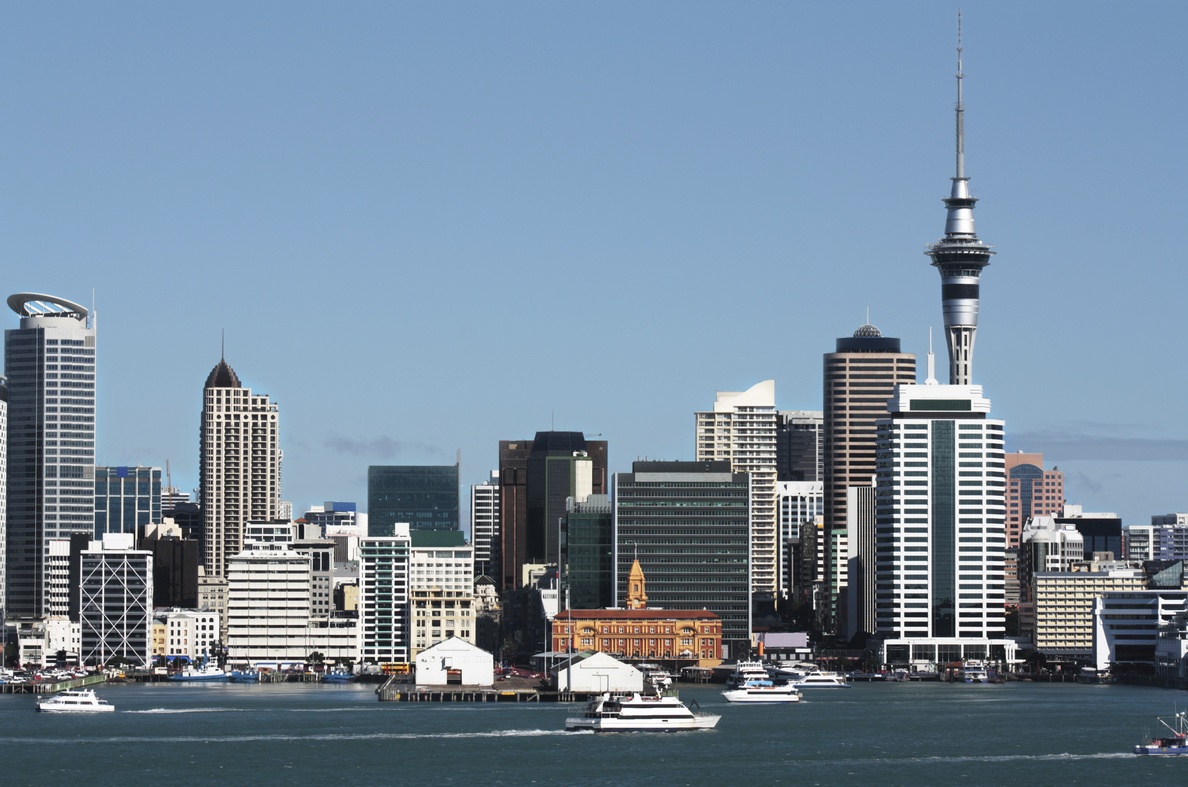 Author:
Auckland Tourism, Events and Economic Development, ATEED, Danielle Clarke, James O'Donnell, Sarah Lindberg
Source:
Auckland Tourism, Events and Economic Development, ATEED
Extract from the Executive Summary:
AECOM delivered this preliminary Auckland Economic Climate Change Risk Assessment (CCRA) for ATEED to explore the implications of climate change related risks and opportunities for economic recovery from COVID-19. This CCRA adds to the knowledge of climate change risks already identified by Auckland Council. It considers both risks and opportunities arising from physical climate change hazards and from the transition to a low carbon economy.
This assessment has focused on four key sectors and associated subsectors within Auckland's economy: construction, food and beverage, visitor economy and screen. The food and beverage sector covers the manufacturing, supply chain, food technology, wholesale, agriculture, horticulture and viticulture subsectors. The construction sector covers the infrastructure, residential and non-residential subsectors. The screen sector covers the film sector infrastructure and filming locations subsectors. The visitor economy sector covers the tourism, business and major events and international education subsectors. ...
Auckland Tourism, Events and Economic Development, ATEED
August 2020
Report published March 2021