Auckland economic quarterly, August 2020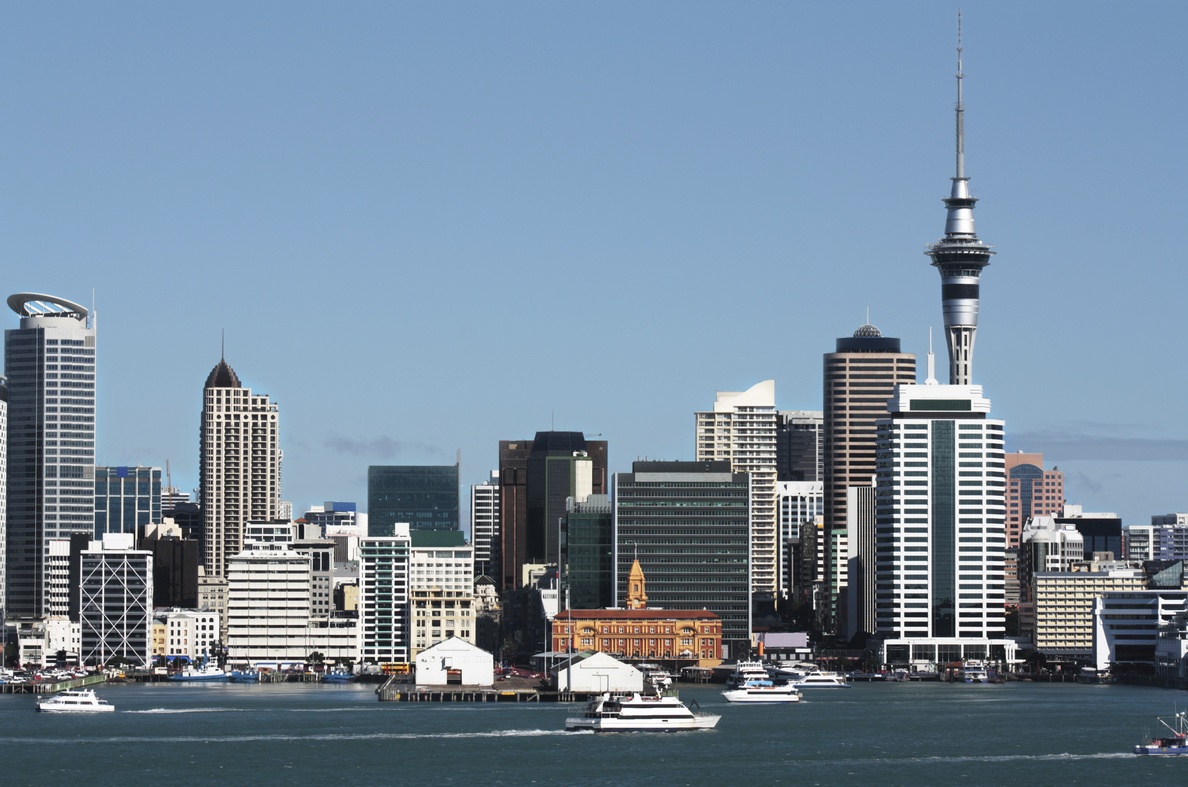 Author:
David Norman, Shyamal Maharaj
Source:
Auckland Council Chief Economist Unit
Extract:
Here we go again: Covid-19 wave two.
Auckland's ongoing solid economic performance and resurgent housing market and retail trade were interrupted by the first wave of Covid-19 infections and lockdowns.
Despite thousands of job losses, the economic hit to Auckland and New Zealand from Wave One was smaller than many anticipated.
But Wave Two is upon us, with more jobs lost as we move through another lockdown in Auckland.
In addition to the wage subsidy, Auckland will need more support more in line with its share of the New Zealand population and tax take to bounce back from this further blow. ...
August 2020