Auckland Economic Development Strategy: monitoring report 2014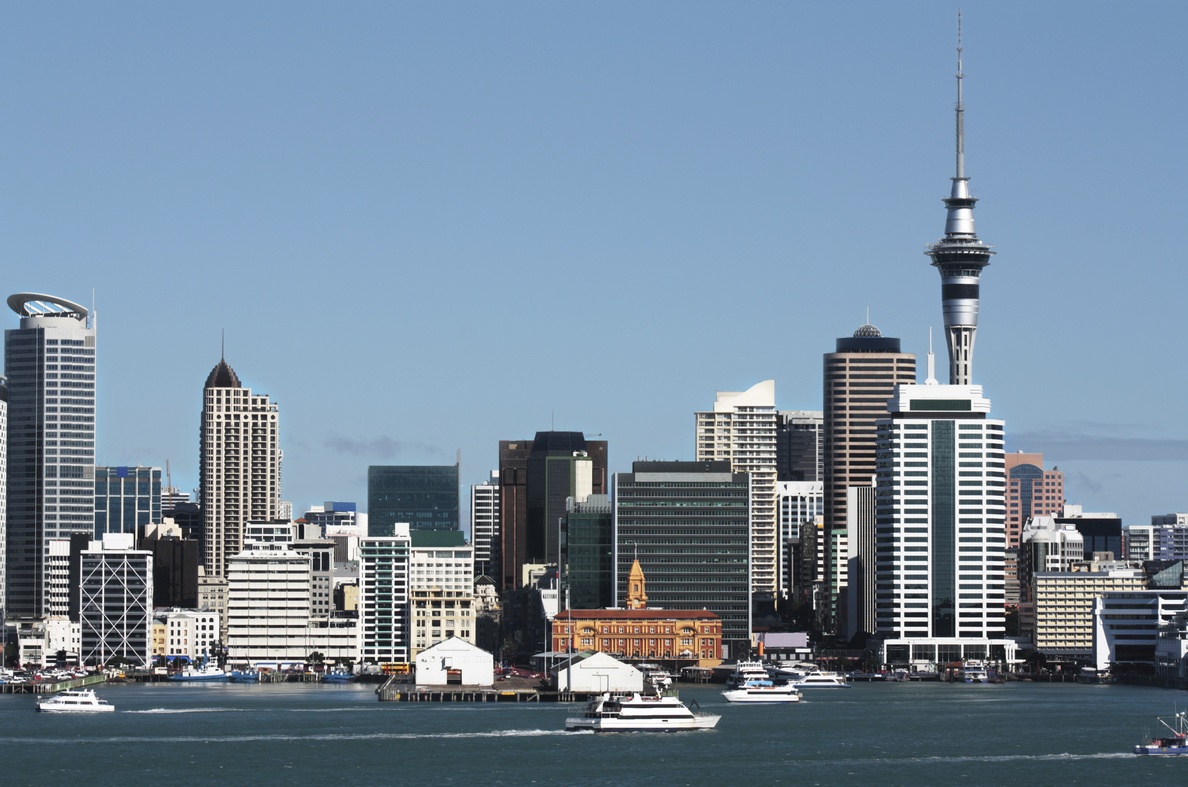 Source:
Auckland Council Research and Evaluation Unit, RIMU
This monitoring report is an update of the baseline report (TR2013/036) that outlines the current state and recent trends across all targets, using all available data. This report has numbered each target for ease of reference, but the individual numbering is not linked to that of any other report.
In a few instances, the targets are not immediately measurable due to the unavailability of baseline data, and this is noted. Any other relevant caveats or notes to the target, measure or the data source are also noted.
For each target and intermediate outcome, the following information is provided:
Measure - the measure as reported in the EDS, or in some cases a proxy measure has been provided
Relevance - a quick overview of why the measure is relevant
Source - the data source behind the measure including frequency of the data and availability(any free access to data or reports). Note - any relevant notes regarding the target, the measure or the data source
Analysis - a quick overview of the current trends, where possible.
Data is reported at Auckland level only, and a chart, or a table, is included for most measures. In some cases data is disaggregated spatially or by ethnic group.
Any mismatch between the targets and their associated measures are noted throughout the report.
This is a living document and is to be updated annually and reviewed every three years.
Auckland Council technical report, TR2015/011
April 2015