Auckland air quality report April 2023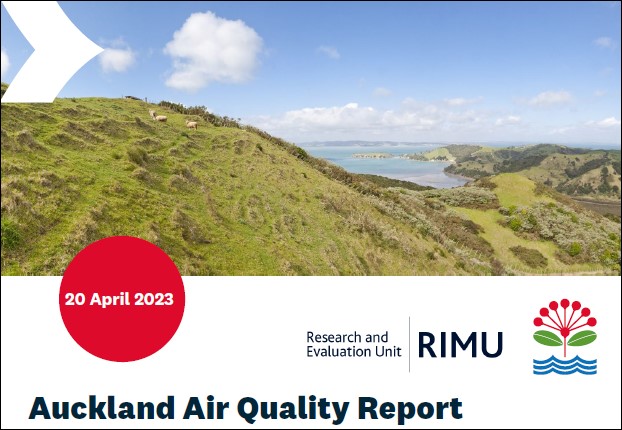 Author:
Louis Boamponsem, Auckland Council Research and Evaluation Unit, RIMU
Source:
Auckland Council Research and Evaluation Unit, RIMU
Extract:
Summary
Most monitoring sites have recorded lower concentrations of particulate matter (PM2.5 and PM10) compared to the previous year. This reduction is likely due to increased rainfall in January and February, resulting in reduced airborne particulates.
As expected, the city centre sites have recorded the highest levels of nitrogen dioxide (NO2) concentrations, though these levels are lower than the same period in the previous year.
There has been an increase in sulphur dioxide (SO2) levels at the two monitoring stations, and the reason for this is unclear. Further studies are needed to determine the cause of this increase.
It is important to note that air quality at a monitoring site can vary from year to year due to weather and other influences. For a trend analysis of change, please see Table 2 and Auckland air quality report, October 2021.
Overall, the report highlights improvements in some areas, such as PM and NO2 concentrations. However, it is essential to continue monitoring and analysing the data to ensure sustained progress and identify areas that require further action.
Read the frequently asked questions about the air quality monitoring in the Auckland region.
For more information or questions, please send inquiries to: environmentaldata@aucklandcouncil.govt.nz
This edition includes a focus on the Patumahoe air quality monitoring site.
Auckland Council, April 2023
---
Previous reports
2022 reports (selected)